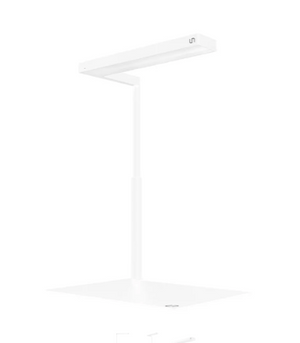 ONF
UNS x ONF Flat Nano Stand LED Light Limited Edition
Sale price Price $148.00 Regular price $168.00
UNS x ONF Flat Nano Stand LED Light Limited Edition
Ultum Nature Systems strives to provide premium, industry-leading aquarium goods with the everyday hobbyist in mind. Versatile and sleek, our innovatively designed product line is the perfect foundation for an array of aquarium styles. 2019 introduced a collaborative effort with ONF, a premium brand with an aesthetic approach to aquarium lighting. With design and functionality at the core, the UNS x ONF Flat Nano Stand Limited Edition has been created. With the same modern design and advanced technology, beautiful visuals are produced while the experience remains unparalleled.
Limited edition collaboration with premium LED lighting company, ONF! The UNS x ONF Flat Nano Stand LED Lighting Unit is perfect for displaying small creations such as nano aquariums and Wabi Kusa style setups. The aesthetic, quality build is highly-coveted by modern-day aquarists and those looking for beautiful fixtures without compromising functionality.
This product features aluminum, plastic, and rubber elements. The UNS x ONF Flat Nano Stand features include:
360-degree

 

swivel for easy tank maintenance
Adjustable height and angles
Dedicated stand for nano tanks and Wabi-Kusa style setups
Rust resistant
3 Level dimming capabilities
Timer memory
Ramp up and down
UNS Logo for authenticity
Sleek, matte white finish 
ONF Flat Nano Stand LED Light will fit under rimless aquarium tanks with foam mats.