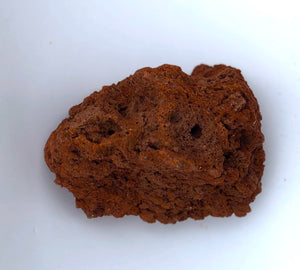 Aquascape Supply
Red Lava Stone
Sale price Price $2.99 Regular price
Redwood Stone
This is a very nice petrified redwood stone for aquascaping.  These hardscape rocks add a very nice touch of natural red coloration to your aquascape hardscape build.
They have many ridges, grooves and crevices, making it popular for those with shrimp in their aquascape tanks.  
Note that the pricing listed is $2.99 per pound.  For example, if you wanted 10 lbs, just add 10 on the quantity for your order.  
Also available in 5 lb. increments.